Podcast discoverability is two-pronged: there's podcast discovery for existing podcast listeners and there's podcast discovery for everyone else.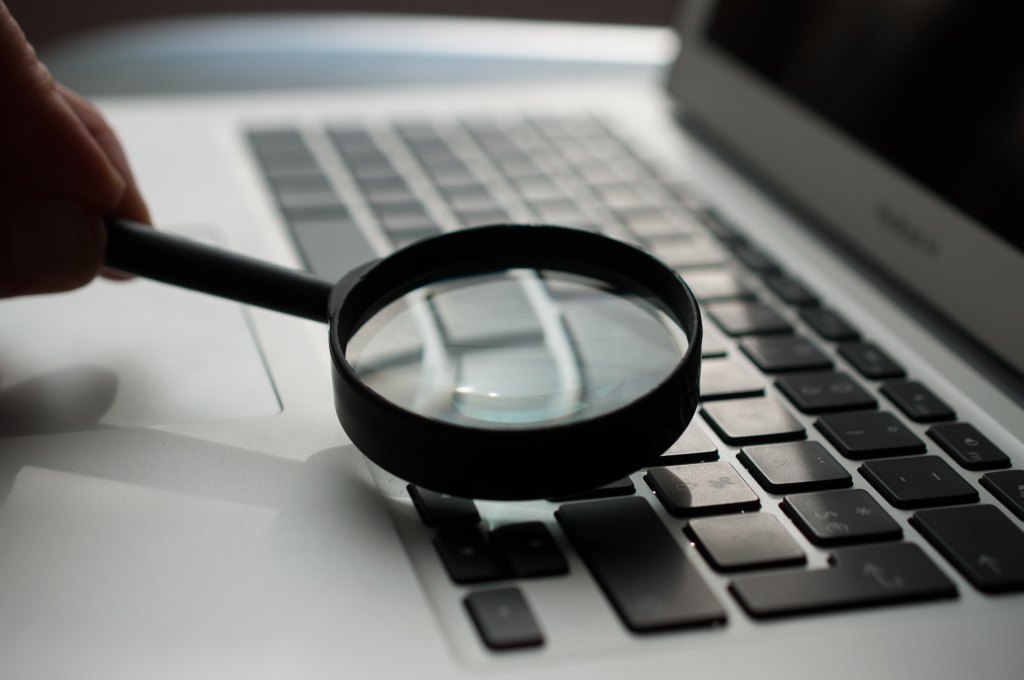 For existing podcast listeners, the range of tasks for a podcaster related to podcast discovery includes submitting to podcast directories, connecting directly with podcast app curators, media, and other podcasts for features and cross-promotions, and marketing your podcast. Some of the steps are one-time, some are ongoing, and all of them help people who already know what a podcast is get to your show and start enjoying their first episode.
For everyone else – the over 50% of Americans and even more worldwide who don't yet listen to podcasts – there's one thing for podcasters to focus on first. As soon as you have your podcast's RSS feed: connect your podcast to the rest of the web with a podcast website.
The most significant part of your podcast's place in the interconnected developed web is using the most pervasive discovery tools we all already use every day – web search – and luckily, it's entirely within your grasp to make it start working for you. Establishing your own space on the web goes hand-in-hand with establishing your own voice on your podcast.
Podcasts are born of the internet, and their proliferation is in no small part because of internet-connected mobile devices like our iPhones and Android phones. Web search is already second nature as we explore the world around us (did you know there are 5.6 billion Google searches each day?) on the ground and on the web, and that is the opportunity for audience growth that we are looking at today.
As you may have guessed already, this won't be your traditional audience growth tactics article: we are focusing on genuine, realistic, practical, and most importantly, achievable techniques that utilize what you're currently creating – each and every glorious episode you make, distributed via your RSS feed – to extend your podcast's reach on the web.
For each section, we've outlined the (in many cases, one-time) action to take that help claim ownership of your podcast on the web, position your podcast for findability, and maintain focus with your podcast's online presence.
Ownership
A website complete with your own domain name becomes the focal point for audience growth, as it is a central location to guide potential listeners. Not only do you own and strengthen the brand of your podcast with a website, it reinforces two important things that you're already showcasing by making your podcast.
This is your content The top reason your podcast's website is an audience magnet for your show is the same reason that listeners connect with what you're making and keep on coming back: it's you, it's you, it's you.
Your work, your voice, and your perspectives are the center of your site.
You decide how to present yourself to your listeners.
You control the branding and visual identity of your show, much as you control the branding and verbal identity of your podcast in audio form.
This polished, professional web presence for your podcast also allows room for growth into writing, selling merch, or other forms of enhanced audience engagement, too.
Your action item: claim your name.
Determine the domain name you want for your show and make sure it's available, then work with a partner to register the domain for your show. (RadioPublic's Podsites includes a free domain name with your account, and we'll do that registry for you.)
These are your relationships
Directing your listeners to anything you don't own means that you're handing your relationship with your listener to someone else.
The brand of a listening platform is strengthened by your repetition of them as a destination for your audience, in contrast to you strengthening your podcast's brand every time you mention your podcast's website. (Think of this as an unpaid advertisement spot – whose name do you want your listener to remember?)
Listening platforms are gatekeepers with their own priorities for curation, featuring, and recommendations.
Listening platforms come and go, and few have your (and your listeners') best interest at heart.
With your own website, you have a say in where and how your listeners can interact with you and your show. Remember, with more listeners comes more opportunities for your show, be those opportunities in the form of more time to spend on your podcast, more creative outlets, or more money and we want this listener growth to be within your realm.
Your action item: set up your website to handle podcast app relationships with your listeners.*
What podcast apps are your listeners using? Google Analytics tracking on your podcast website helps you make data-driven decisions about what links to use. Your Podsite includes actionable data, like learning where visitors are coming from and what they do when they visit (including how much they listen to your show).
Findability
Connecting your podcast to the rest of the web positions your show to connect with fans around the world. Unlike in-app search within a podcast listening app, which focuses on existing podcast listeners, web search is second nature to web users, whether they listen to podcasts or not.
Your podcast, worldwide
Your website is available to a global audience, which means your podcast is available worldwide, too (it's not just available within an app; not all apps are available in all countries).
When fans of your show or the press seeks out your podcast to pass it along, they'll be able to share a link that'll work for everyone.
Your action item: spruce up your podcast website.
Power those search engines Your podcast website helps harness the power of the 5.6 billion Google (and other web) searches happening each day, rather than relying solely on in-app search within a podcast app.
New episodes and companion articles improve your SEO through regular site updates.
High-quality episode titles and descriptions assist with findability.
Sites that are wicked fast and optimized for mobile positively impact rankings in search. (A Podsite does both of those with no extra work from you.)
Your action item: amp up your SEO.
Simplicity
With that one web destination you own, you are centralizing all your activity and calls to action to one place and one place only: "Visit myexcellentpodcast.com to listen, subscribe, and learn more about the show." Really, that's all needs to be said. (Really.)
Your action item: ensure that your domain name is updated everywhere to point podcast listeners right to your show.
Include your website URL in the \ tag in your RSS feed.
Add your website URL to your podcast description and to each episode's show notes.
Plug your podcast website in the description of your video trailer.
Update your script's closing call to action to say your website URL.